ABOUT US
Your Startup AI Copilot
Effortless Startup Content Generation & Analysis
Gone are the days of spending endless hours brainstorming, drafting, and analyzing tasks.

With HiveSpark by your side, you're not just equipped with a tool; you've got a partner. A partner that's brimming with deep insights and tailored to your startup.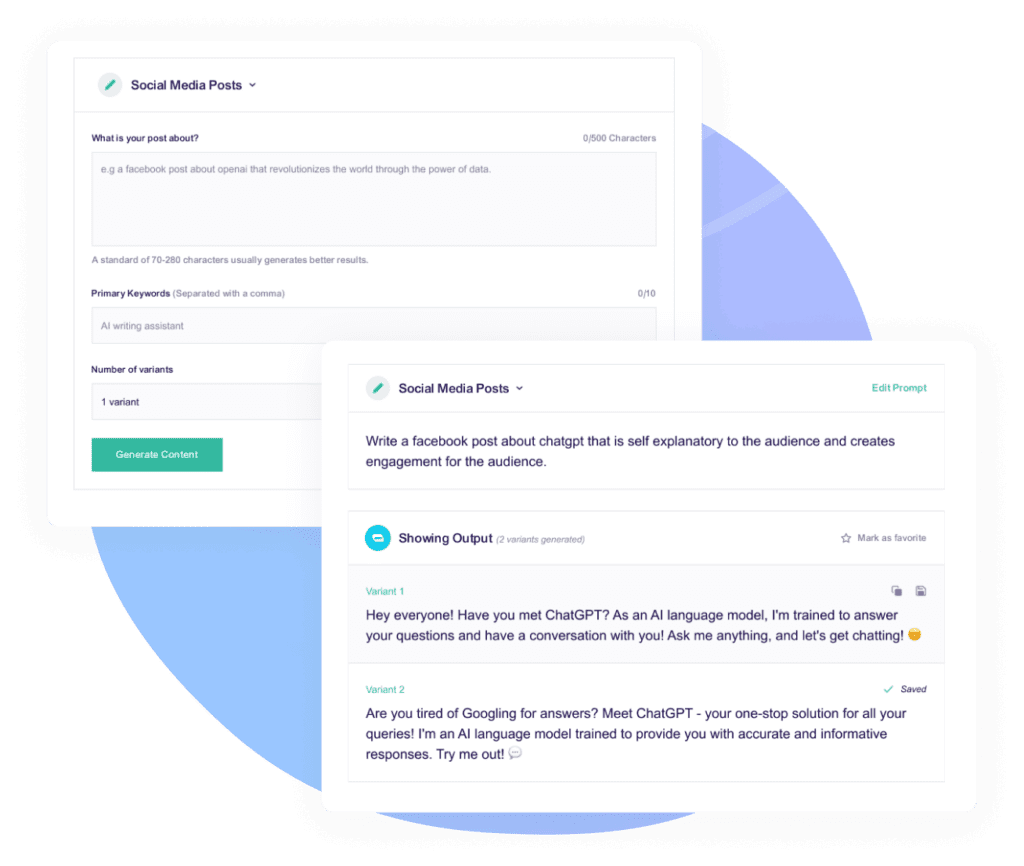 HiveSpark AI
Imagine a world where content and research isn't a hurdle but a catalyst for your startup's growth. HiveSpark AI is here to make that a reality.
TESTIMONIALS
HiveSpark is rated 5/5 stars on Product Hunt
Takes the guesswork out of startup tasks
Having tested HiveSpark for a few days, I'm genuinely impressed. It takes the guesswork out of startup tasks and streamlines the whole process. I'm excited to see what updates you have in store!
Marlon Diny
CPO, WarnerMedia Innovation
days of startup research in about 30 minutes
Just tried HiveSpark! It's literally a startup's best friend. The intuitive UI, coupled with an extensive task list, has made content creation so much easier for our team. Can't wait to explore more features!
Martin Slot
CEO, Warner Media Innovation
Just wanna shout out the whole team for this amazing tool
Intriguing concept, HiveSpark! The AI technology in conjunction with the task prompts is a game-changer for startups like us . Although, adding more third-party integrations could widen its appeal even more!
Hurien Jessi
Marketing Consultant